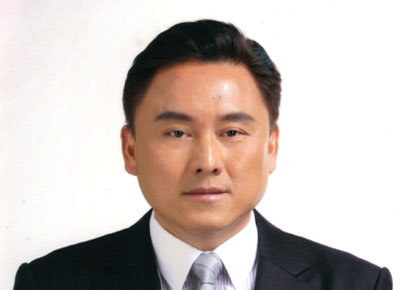 Louis Wu
President
With more than 30 years in the industry marked by hard work and determination, Louis' story is the American dream writ large. Although never academically trained in aquaculture or ichthyology, Louis learned about seafood the old-fashioned way: by listening, learning, understanding and expanding his knowledge, contacts and international reach through a tireless work ethic.
Louis can identify most any fish or seafood item by sight and taste alone. Having built the company from a modest seafood retail operation in New York's Chinatown into the internationally-known wholesale operation it is now, Louis remains the company's face and its most experienced industry expert. When he is not traveling to source for the company, you can usually find him in the company kitchen tinkering on new recipes and cooking lunch for the staff.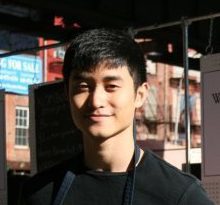 Morgan Wu
Sales
Morgan remembers spending many summers of his childhood at Element Seafood. There he learned how to use a hand truck, sort manila clams, and differentiate the many species of fish. Growing up around Element Seafood gave him the appreciation for seafood that he has today. After graduating from college with a degree in economics and having a corporate job as an analyst, it was inevitable that Morgan gravitated back towards his roots. Morgan is now excited to bring his strengths and contribute to the continuing success of the Element Seafood team.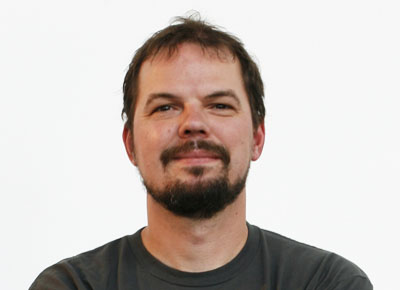 Paul Jambor
Sourcing
Paul works tirelessly to procure highest quality products possible. Paul also grew up in a family of restauranteurs, has owned a restaurant and has been a chef, providing him with a deep understanding of the needs of our chefs and clients. More recently, Paul has worked in both seafood wholesale and retail, and is looking forward to working with the fantastic farms and purveyors that do business with Element Seafood.
Hiring
Interested in joining the team? We're always looking for creative, goal-oriented thinkers to come onboard! If you'd like to join us, please send a cover letter and resume to info@elementseafood.com. Thanks!